Source code games sailor pop html5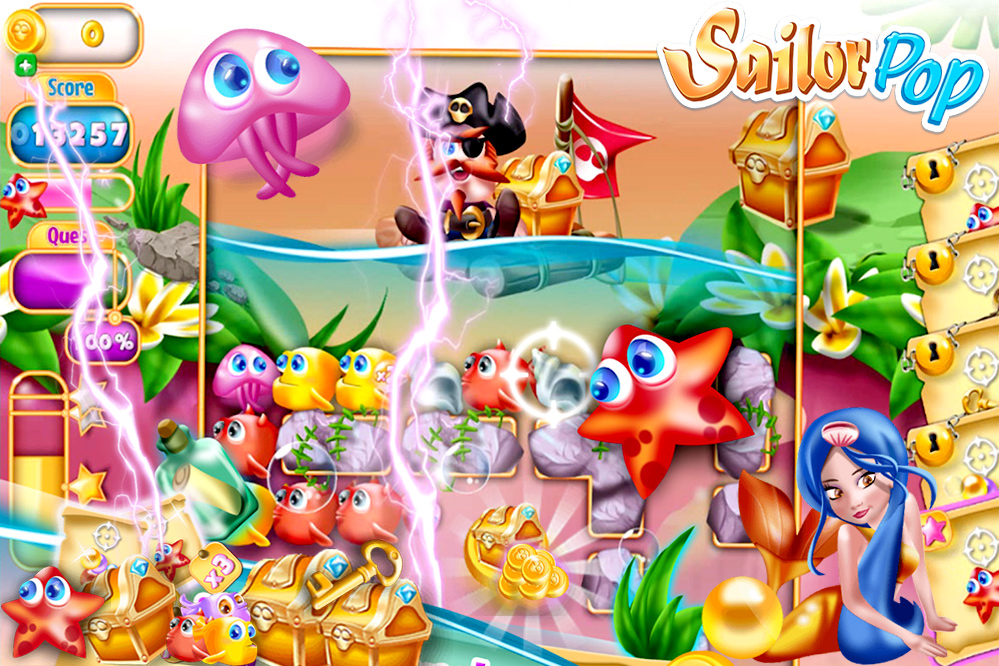 $600
$100
08-Mar-2018
3938


Our adventurous sailor and friendly mermaid need your help to uncover the treasures hidden deep inside the blue sea, Let's dive into a colorful and tropical world in a cute new puzzle game, source code games html5 sailor pop treasure hunt.
On mobile your finger to play, and on the computer with the mouse to play, Match two or more fishes of the same color to free them and uncover the sunken treasures in hours of popping fun, Come and join us, an exotic and fun adventure awaits,
Customize:
* Easy to change the image, just replace the image file! Customize your own game!! Put it on ios or android!!!

Features:
* New Version! Super good and very intellectual, 60 doors to explore interesting!
* Full Game
* HTML5 mobile optimized
* Mobile app optimized
* One touch control
* Touch & Mouse
* Sound Fx
* Playable in all platforms (Mobile, PC, etc.)
* Online support 24/7
* Included files for export to IOS & Android
* Simple Gameplay
* Easy to Reskin
* Easy to Add Content
* Easy to Change Source
* All source code html5.
* No Programming Knowledge Needed!

* Packed in iOS, Android, ...etc and more at: cocoon.io, phonegap.com
VIDEO DEMO
$100
Free updates
Free support
Full Source Code
No transaction fee
PayPal
Buy Now $100
14 days money back guarantee.
policy
operating system
ALL

Platform
mobile, laptop, computer

Files Included
php, js, html, png, css

Link Share

Related Items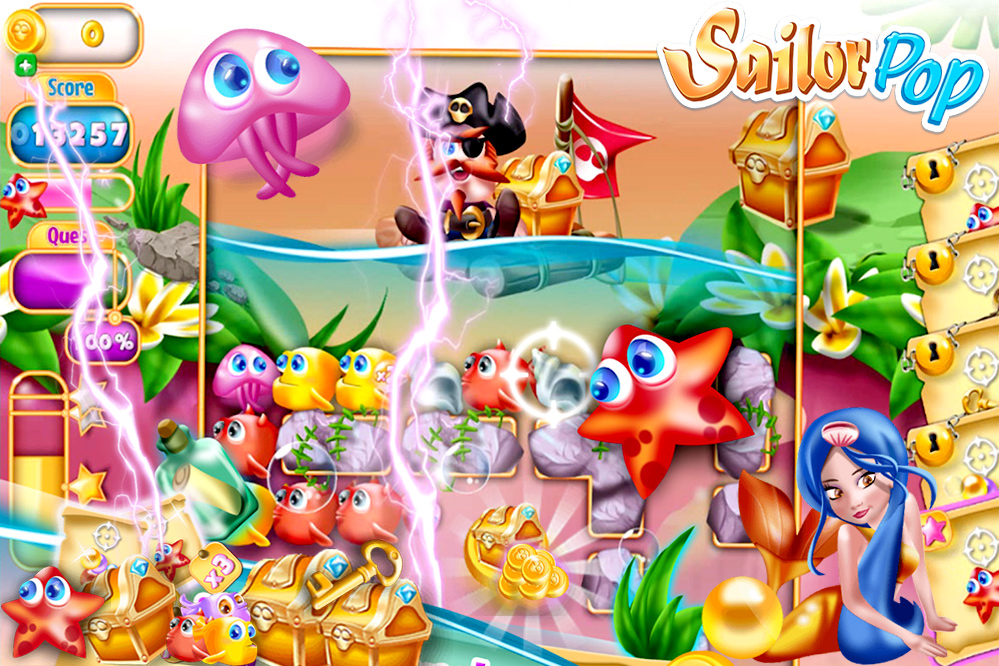 Source code games sailor pop htm..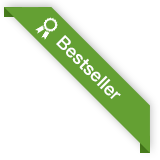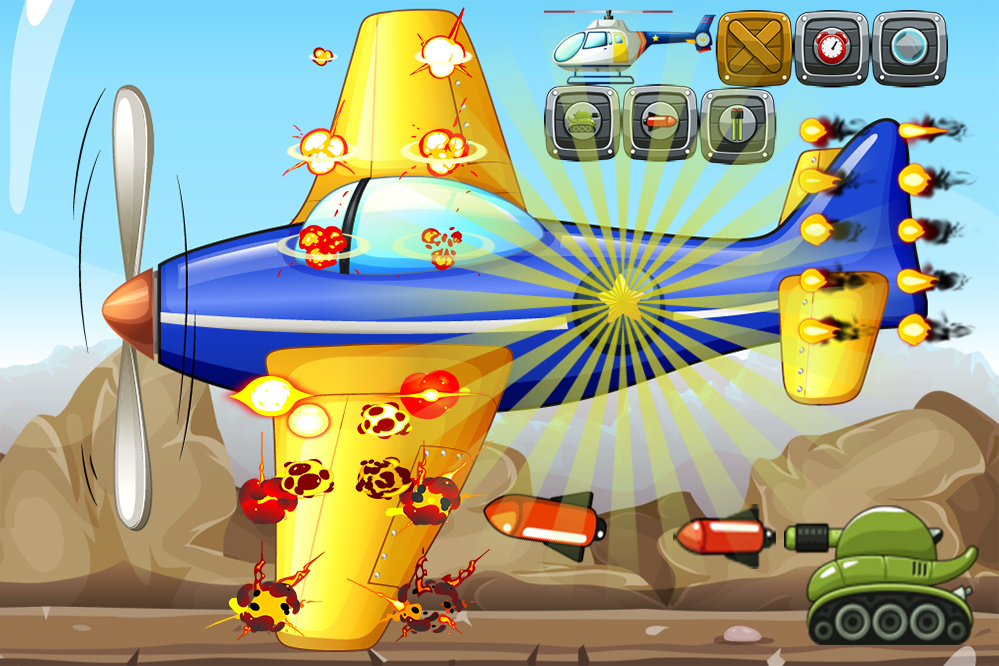 Source code tank defender games ..